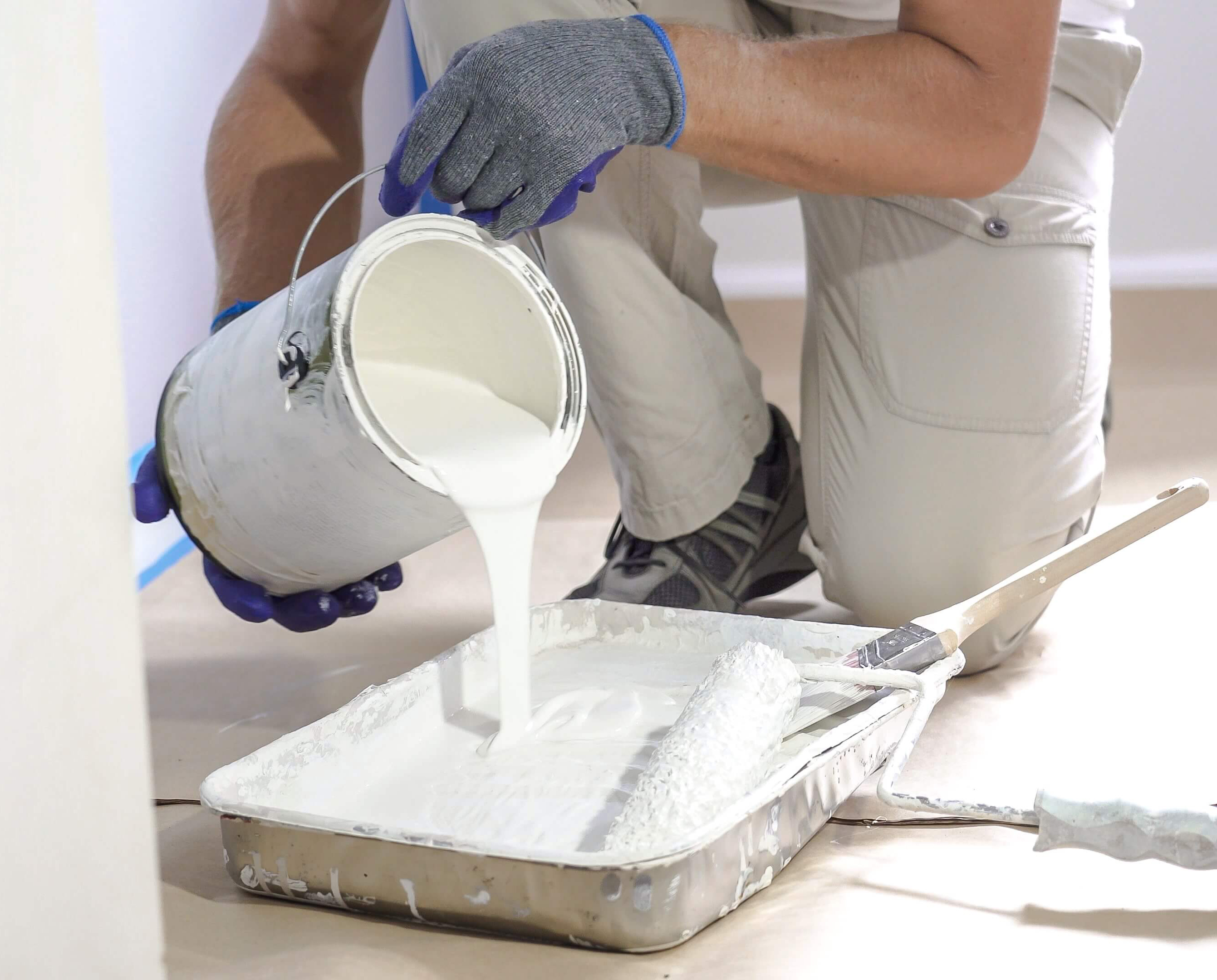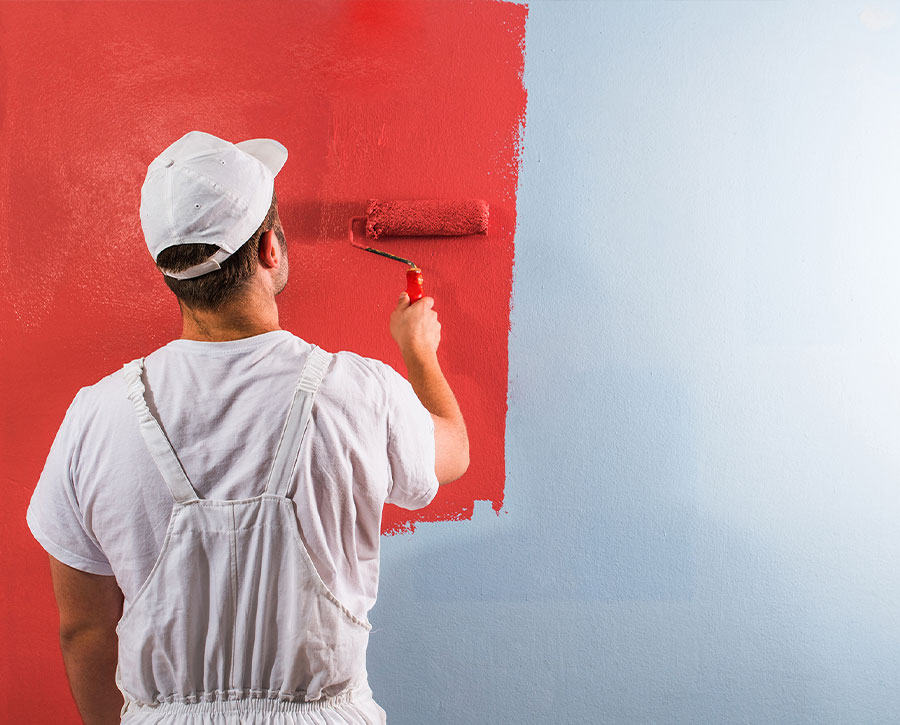 Call 0438 260 290
Interior House Painters Adelaide
"Very professional painters. Delivered on what they promised. Highly Recommend"
GET A QUOTE
CUSTOMER REVIEWS
Adelaide Painters C & S Decorators specialise in
commercial and domestic
painting and decorating
MASTER PAINTERS
& DECORATORS ADELAIDE
When you think Adelaide Painters, think C & S Decorators - the Adelaide Paint specialists with over 40 years experience.
C & S Decorators are the premium interior house painters Adelaide. Our mission is to provide our local community with the best value for money alternatives.
C & S Decorators are a registered member of Master Painters Australia and are Dulux Accredited.
C & S Decorators services include small commercial buildings to multi storey buildings. Shopping centres, shop fitting, strata corporation, body corporate units, factories, warehouses and retail premises.
If you've been thinking about upgrading the look and feel of your home, start with our residential painting services!
Along with valued regular customers, we also undertake work for local councils, local builders, and also insurance work. 
We are a registered member of Master Painters Australia and are Dulux Accredited.
Starting with a great first impression is vital for resort and hotel businesses. Whether a potential guest sees your hotel for the first time online, or in-person, a fresh, well-painted exterior will get that impression started off right.
New Shop Fitouts Painting
C & S Decorators are the premium interior house painters Adelaide. We have painted over one hundred homes throughout South Australia.
Extensions & Renovations Painting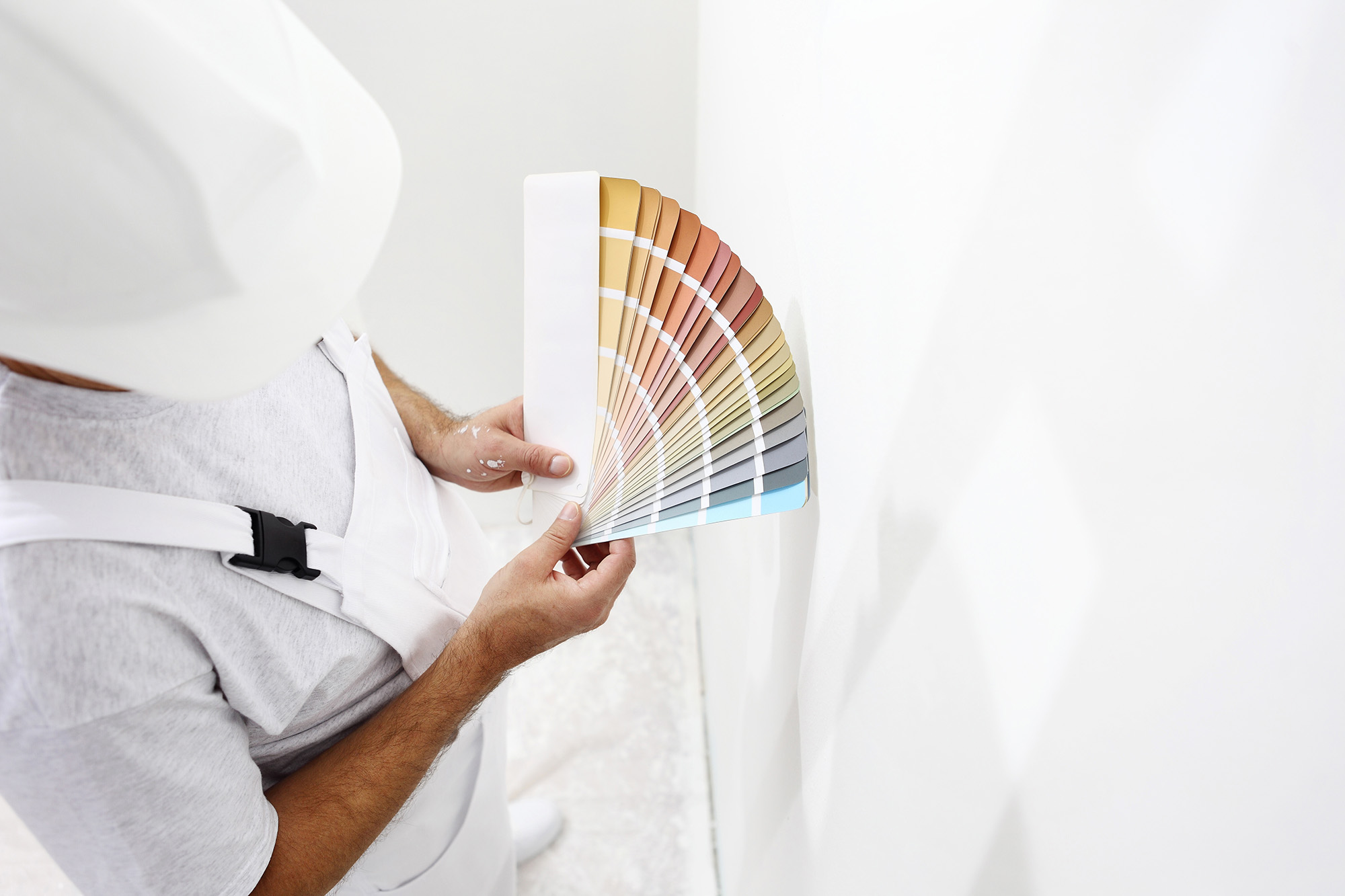 Over 40 years Experience
We pride ourselves on being punctual, neat courteous and safety conscious, therefore producing quality work for satisfied customers time after time.
1155+
Residential Homes
Painted
750+
Commercial Jobs
Completed
About Us
C & S Decorators are painters Adelaide who specialise in commercial & domestic painting. Along with our highly valued regular customers, we also work for local councils, builders, and undergo insurance work. In addition, we pride ourselves on our punctual, neat and consciousness for safety when we work. We also pay strong attention to detail. Consequently, this is reflected in our quality work, which results in satisfied customers time after time. Furthermore, we are also a registered member of Master Painters Australia and are Dulux Accredited. If you have been searching for painters Adelaide, think C & S Decorators. With over 40 years of experience, you can rest assured knowing you are receiving the best possible service. Call the painting experts today on 0438 260 290 or send us a message!
How to Find Painters Adelaide?
Finding the perfect painters Adelaide is a step by step process. A few ways we recommend narrowing down the search is by looking for testimonials on painters websites. Additionally, talking to neighbours, family &friends, local paint stores, or even real estate agents can also be of value. Furthermore, finding someone who will communicate well and is approachable will also make the job more seamless. On the first visit, they should go through the job with you, and give you a summary in a way that is easy to understand. Furthermore, you should also compare painters Adelaide to determine which painter will be best suited for your project. You will want someone who will provide minimal disruption to your family. Here at C & S Decorators, painting is at the heart of our service. our house painter Adelaide and residential painter Adelaide provide quick, top-quality painting service. As a local painter company, we have been proudly serving Prospect, Victor Harbour, Unley, North Adelaide, Glenelg, Adelaide Hills, and nearby regions.
Choosing the Right Colour
Will painters Adelaide help me with colour selection? Absolutely! Our colour consultants can save you time, money and stress. In order to achieve the right colour scheme for your project, there a range of factors to be taken into consideration. For example, when deciding on the paint colour for an interior room, your colour consultant will consider the size of the room, the height of ceilings, and the amount of natural light that will come into the room. Additionally, your consultant will try to understand the type of aesthetic and mood you are trying to create to find the perfect combination of colours for you. So, who uses our colour consultants? Colour consultants are used by residential homeowners and commercial businesses seeking painters that provide a personalized colour recommendation. Whether it be simple colour advice or a whole new paint colour scheme, C & W can do the job.
If you're looking for painters Adelaide who will pay attention to detail and will provide top-notch service reach out to our friendly team today! Call 0438 260 290!
Professional Residential Painters Adelaide
Beautify the interiors of your property with us!
C & S Decorators is a trusted team of residential painters Adelaide - we offer a complete range of house painting services to revive the look of your property. We are interior house painting experts skilled in all aspects of residential painting. Our years of experience enable us to deliver a pleasant experience throughout the project.
Our expert residential painters Adelaide give attention to details and care for your belongings. We have the up to date tools and knowledge to help you craft the home of your dreams. We take the time and do a proper discussion with you to understand your vision, properly prepare your home for painting, and provide services beyond your expectations; services that we're proud to stand behind.
Interested in our residential painting services? Give us a call at 0438 260 290 to learn more about how we can paint and decorate your home at affordable prices.
A fresh coat of paint is all it takes to bring that wow-factor to any space. We can even help you select a colour theme and make trimming selections to get the most out of our service! Call us on 0438 260 290 and have a chat with our residential painters Adelaide.
Checked Out